The aquaponics seminar at Solheimar was very successful. The participants came from aquaculture, horticulture, administration, universities and also hobbyis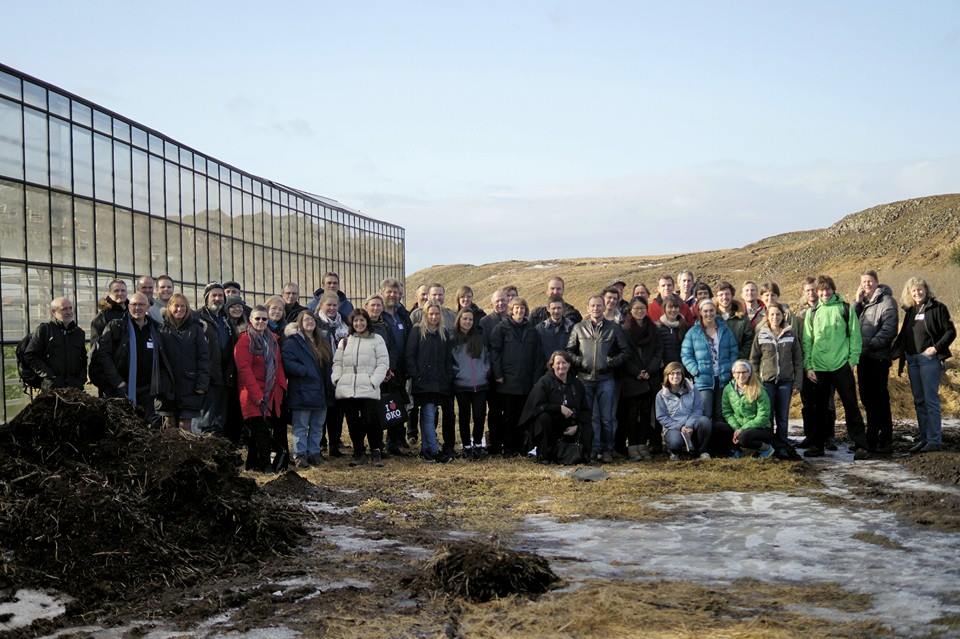 t working with hydroponics and even small aquaponics systems were present at Solheimar.  Moreover, many volunteers and employees at Solheimar participated.  Thanks to all for interesting presentations and fruitful discussions!
The slides from presentations are available below.
Solheimar_Aquaponics_and_Organic_Agriculture
Solheimar_Aquaponics_introduction
Solheimar_Aquaponics_permaculture
Solheimar_Constructing_a_Coolwater_system_JMH
Solheimar_Urban_aquaponics_in_CPH